1-3- 2018 This morning it was freezing 8 degrees and the ice is growing on the canals in Amsterdam. In 2012 Stênio Burgos made this vibrant painting.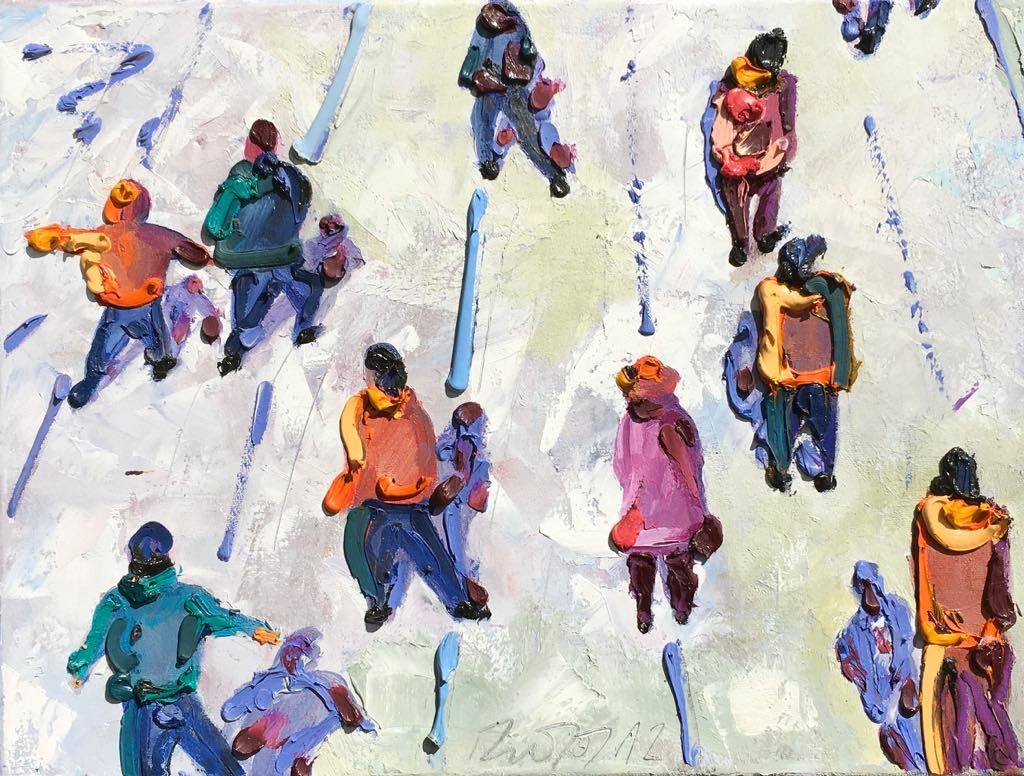 15-02-2017 It is a pleasure to get to know the work of Stênio Burgos. I saw it many years ago for the fist time in Alkmaar in the Netherlands and was immediately impressed by it. Its completely unique style comes across directly.
I hope that this website offers an opportunity to get familiar with his work.
Harry Mertens, webmaster
BewarenBewaren
BewarenBewaren
BewarenBewaren
BewarenBewaren
BewarenBewaren
BewarenBewaren